MeowWiki wanted to help list a few of the best no-kill shelters across the USA where you can rescue and adopt a cat or dog and save a life.
No Kill Animal Shelter Directory in the USA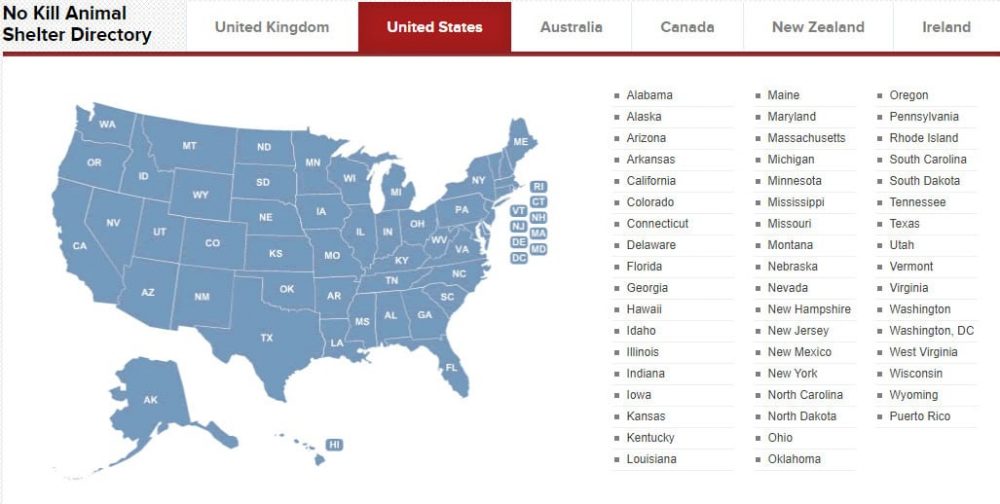 North Shore Animal League No-Kill Shelter Adoption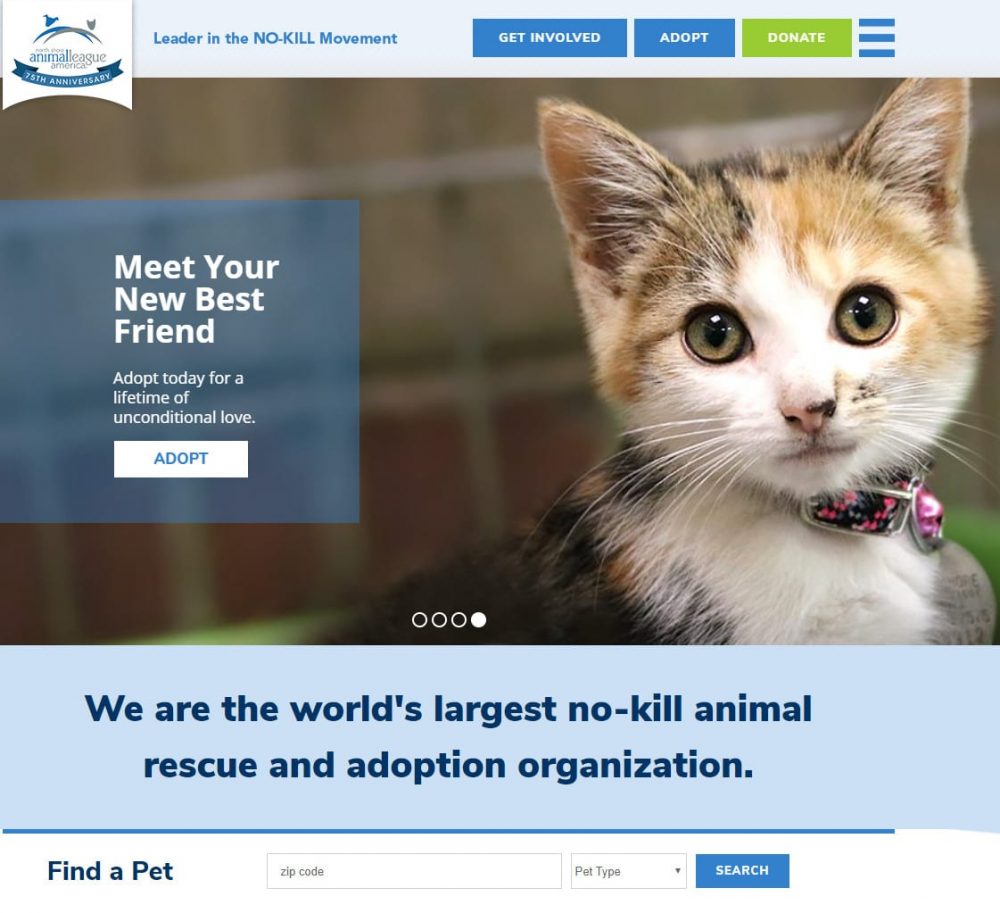 A Closer Look at No-Kill Animal Shelters - PETA - People for the Ethical Treatment of Animals Details Certain "No Kill Shelters" that are NOT truly No Kill.

Check out the nationwide statistics and listings of no-kill shelters in your state and the goals for 2025 for BestFriends -- Save Them All.