MeowWiki wanted to provide its cat lovers with an option to find a vet online (they charge a fee) or use this online directory to find a vet near you.
We actually recommend the new THRIVE vets inside Petco. They are affordable and experienced doctors. Everyone has a different opinion of veterinarians, especially because many of us a need a vet when it's an emergency. Reviews will always differ, depending upon the circumstance. Some vets truly care about your pet and recommend testing that is necessary to determine the root cause of your cat's underlying condition. It can become very expensive, and there is Care Credit to help. Other vets are not as compassionate as we are about our fur babies, so please use these sites and ensure you do your due diligence when finding a vet and double check them from their listings on Google and Yelp as well.
We wish your cat the healthiest, happiest life with you and your family!
This is an online option for those who don't have a local vet near them, but you need a prescription or expert advice right away.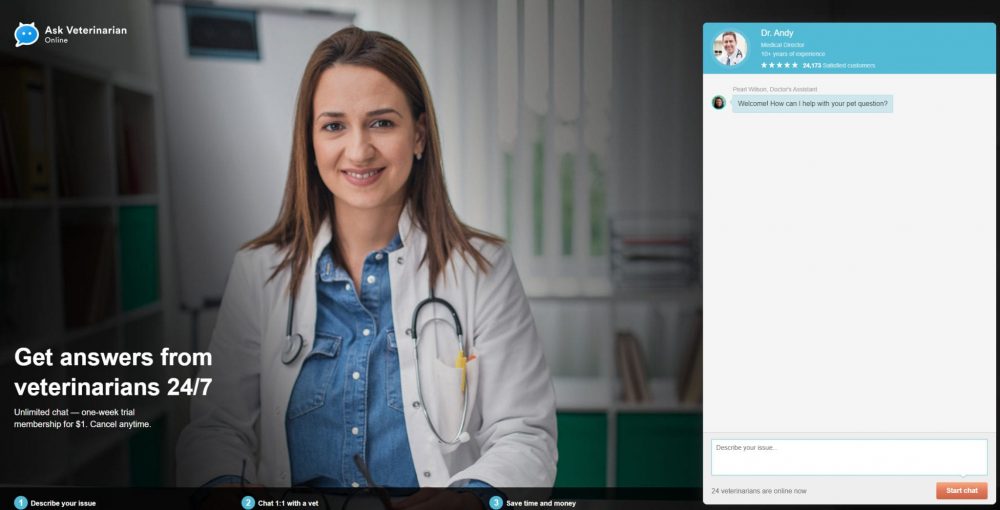 This is a directory of veterinarians in the USA you can use. Do your due diligence and compare a listing you're considering on Google and Yelp, too.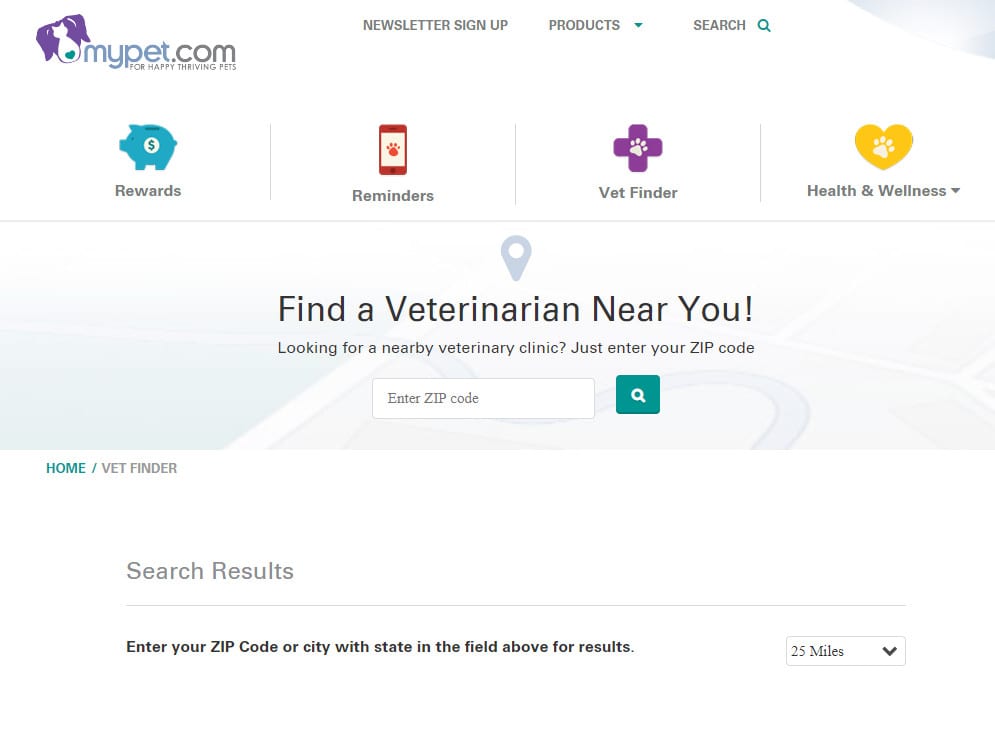 Don't forget to enter your cat into our monthly cute cat pet photo contest!